Education
List of Universities in Nigeria That Offer Performing Arts
PERFORMING ARTS
Want to be an Actor/Actress, Movie producer or Director? Then Performing Arts is the course for you. It takes greater than having a Talent in acting to build a career.
This course exposes college students to the different skills needed for acting films, movies, drama and so on. Performing Arts course cuts throughout different topics in Liberal Arts.
Performing Arts is a 4 year bachelor's diploma program and graduates of this course have career alternatives in Nollywood as Movie Directors, Actors and so on.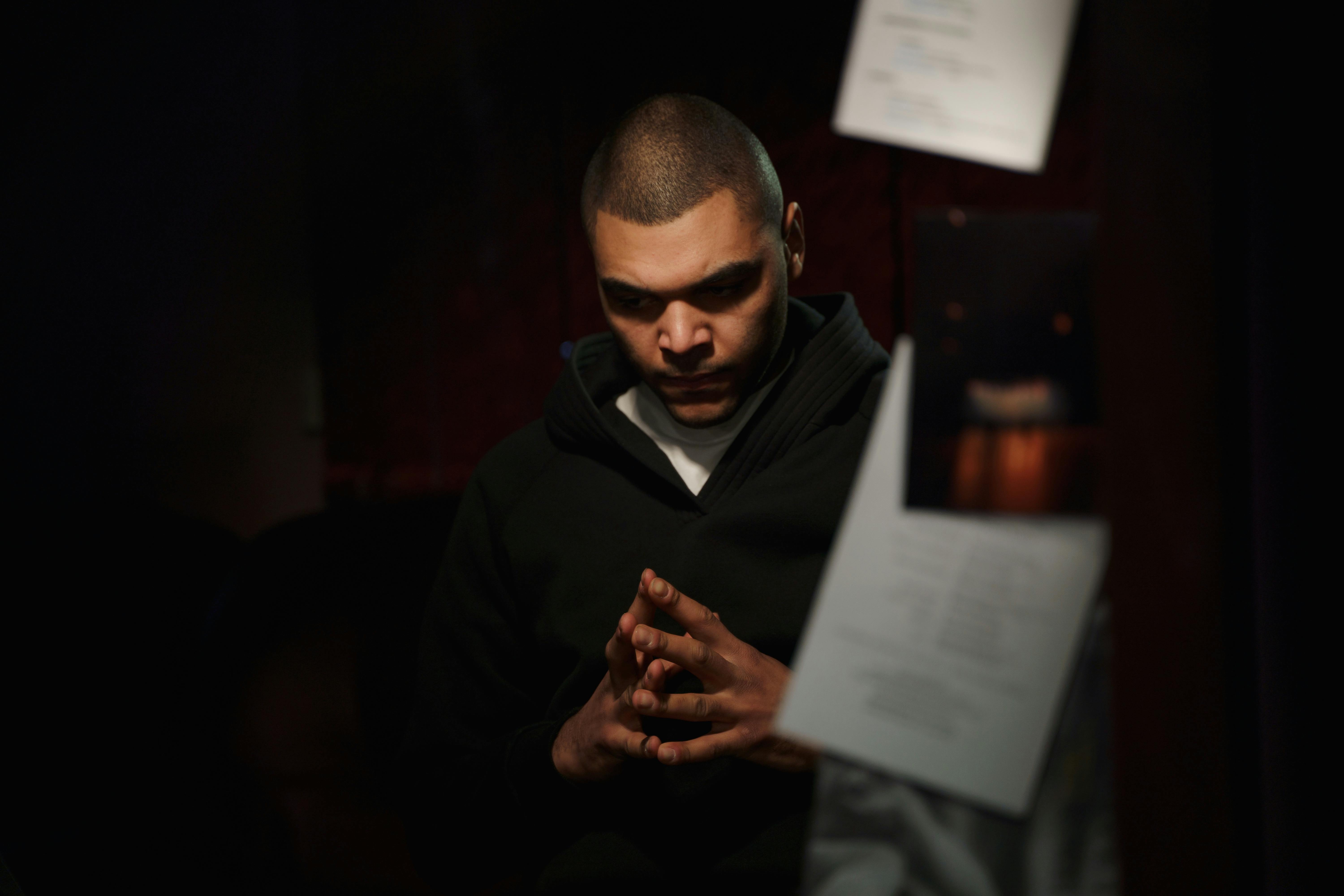 Read also:
List of Universities in Nigeria That Offer Peace and Conflict Resolution
---
To be Admitted into this course Aspirants are anticipated to take English Language, Literature-in-English and any two different relevant subjects in the annual UTME examination.
They're also anticipated to have a 5 credit pass in WAEC/NECO with topics together with Mathematics, English Language, Literature-in-English and any two other social science subjects.
List of Nigerian Universities That Offer Performing Arts
---
Adekunle Ajasin University, Akungba (AAUA)
Ajayi Crowther University, Ibadan (ACU)
Akwa Ibom State University, Ikot Akpaden (AKSU)
Elizade University, Ilara-Mokin (EUI)
University of Ilorin (UNILORIN)
Kwara State University, Ilorin (KWASU)
Lead City University, Ibadan (LCU)
Olabisi Onabanjo University (OOU)
---
Federal, State and Private Universities in Nigeria That Offer Performing Arts as a Course
---
Adekunle Ajasin University, Akungba (AAUA)
Adekunle Ajasin University is a State College situated at Akungba-Akoko, Ondo State, Nigeria and established in 1999 | Official Web site: aaua.edu.ng
---
Ajayi Crowther University, Ibadan (ACU)
Ajayi Crowther University is a Private College situated on the Ibadan-Oyo-Ilorin highway in Atiba Local Government Area (LGA) of Oyo State, Nigeria and established in 2005 | Official Web site: acu.edu.ng
---
Akwa Ibom State University, Ikot Akpaden (AKSU)
Akwa Ibom State University is a State College situated at Ikot Akpaden, Mkpat Enin LGA, Nigeria and established in 2010 | Official Web site: aksu.edu.ng
---
Elizade University, Ilara-Mokin (EUI)
Elizade University is a Private College situated at Ilara-Mokin in Ondo State, Nigeria and established in 2012 | Official Web site: elizadeuniversity.edu.ng
---
University of Ilorin (UNILORIN)
University of Ilorin is a Federal University situated at Illorin in Kwara State, Nigeria and established in 1975 | Official Web site: unilorin.edu.ng
---
Kwara State University, Ilorin (KWASU)
Kwara State University is a State University situated at Secretariat, Zango Ilorin in Kwara State, Nigeria and established in 2009 | Official Web site: kwasu.edu.ng
---
Lead City University, Ibadan (LCU)
Lead City University is a Private University situated at No. 1 Oba Otudeko Road Toll Gate Space Ibadan in Oyo State, Nigeria and established in 2005 | Official Web site: lcu.edu.ng
---
Olabisi Onabanjo University (OOU)
Adamawa State University is a State University situated at Mubi in Adamawa State, Nigeria and established in 1982 | Official Web site: oouagoiwoye.edu.ng
Other Posts:
List of Universities in Nigeria That Offer International Relations
List of Universities in Nigeria That Offer Insurance
List of Universities in Nigeria That Offer Igbo
List of Universities in Nigeria That Offer Human Resource Management
List of Universities in Nigeria That Offer Hospitality and Tourism Management
List of Universities in Nigeria That Offer Home Economics
List of Universities in Nigeria That Offer History
List of Universities in Nigeria That Offer Hausa
List of Universities in Nigeria That Offer French
List of Universities in Nigeria That Offer Fine Arts