Uncategorized
List of Universities in Nigeria That Offer Agricultural Engineering
With Many Farmers still using manual approaches to farming, not much can be achieved in Agriculture. However Mechanized farming changes the best way agriculture is being practiced.
Farming and harvesting is finished faster and more effectively because of tractors harvesters etc.
This course exposes students to how engineering is utilized within the development of tractors and other machines which are used in Agriculture, In addition they learn to maintain these machines.
It's a 5 year degree and Graduates of the Course have career opportunities as Agricultural Engineers, Farmers and so forth.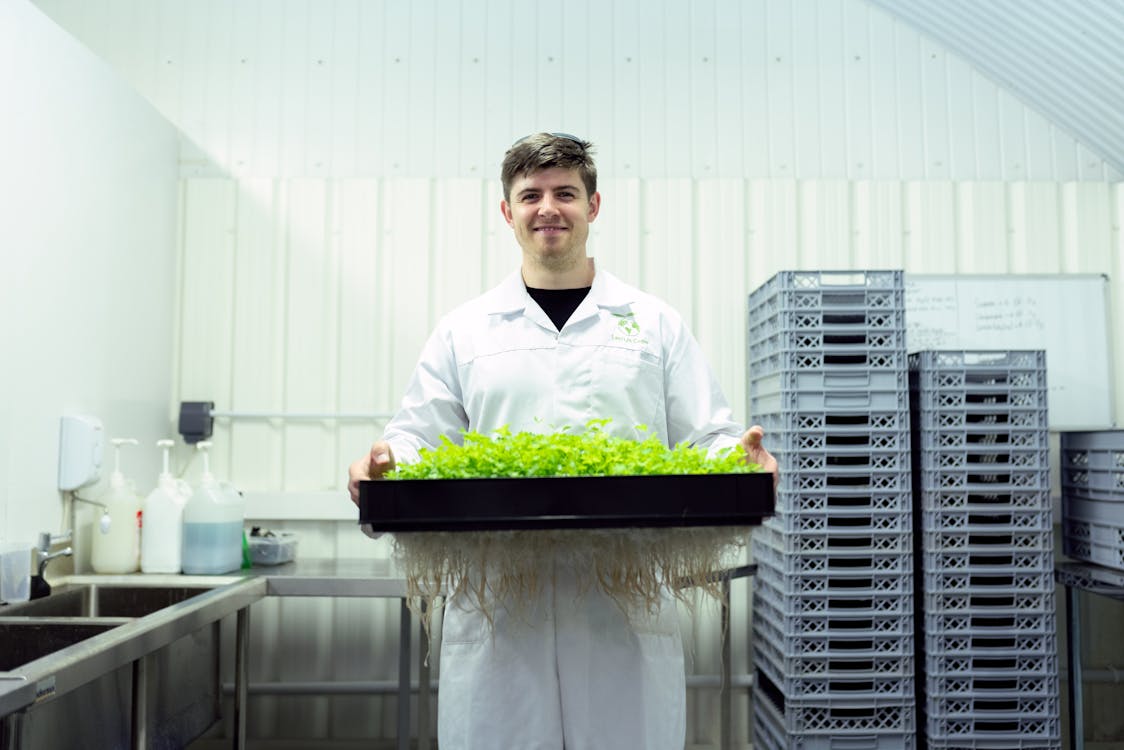 Read also:
List of Universities in Nigeria That Offer Agricultural Education
List of Universities in Nigeria That Offer Agricultural Economics
---
Nigerian Universities That Offer Agricultural Engineering
---
Ambrose Alli University, Ekpoma (AAU)
Ahmadu Bello University, Zaria (ABU)
Afe Babalola University, Ado-Ekiti (ABUAD)
Akwa Ibom State University, Ikot Akpaden (AKSU)
Adeleke University, Ede (AUE)
Bauchi State University, Gadau (BASUG)
Bayero University (BUK)
University of Benin (UNIBEN)
Enugu State University of Science and Technology (ESUT)
Federal University, Oye-Ekiti (FUOYE)
Federal University of Agriculture, Abeokuta (FUNAAB)
Federal University of Technology, Akure (FUTA)
Federal University of Technology, Owerri (FUTO)
Landmark University (LU)
Imo State University, Owerri (IMSU)
Kano University of Science and Technology (KUST)
Kwara State University, Ilorin (KWASU)
Ladoke Akintola University of Technology, Ogbomoso (LAUTECH)
University of Maiduguri (UNIMAID)
Federal University of Agriculture, Makurdi (FUAM)
Obafemi Awolowo University (OAU)
Olabisi Onabanjo University (OOU)
Rivers State University (RSU)
Oyo State Technical University, Ibadan (TECH-U)
University of Uyo (UNIUYO)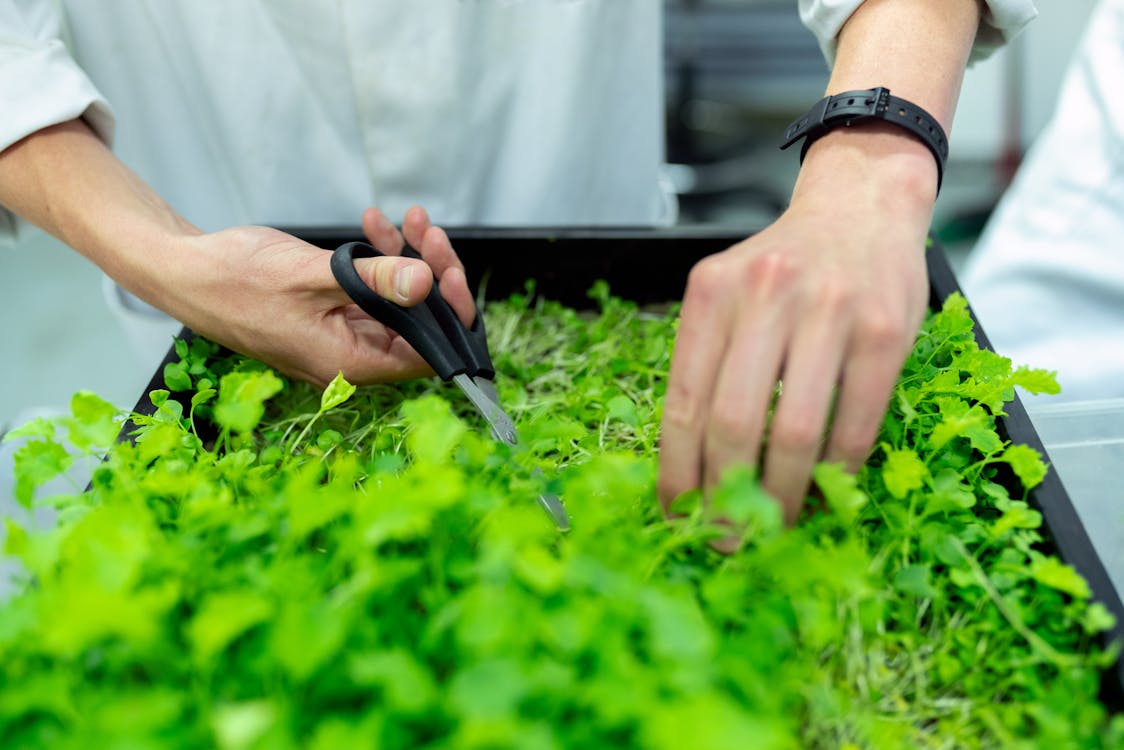 Federal, State and Private Universities in Nigeria That Offer Agricultural Engineering as a Course of Study
---
Ambrose Alli University, Ekpoma (AAU)
Ambrose Alli University is a State University positioned at Ekpoma, Edo State, Nigeria and established in 1980 | Official Web site: aauekpoma.edu.ng
---
Ahmadu Bello University, Zaria (ABU)
Ahmadu Bello University is a Federal University positioned at Samaru, a suburb of Zaria in Kaduna State, Nigeria and established in 1962 | Official Web site: abu.edu.ng
---
Afe Babalola University, Ado-Ekiti (ABUAD)
Afe Babalola University is a Private University positioned at Ado-Ekiti, Ekiti State, Nigeria and established in 2009 | Official Web site: abuad.edu.ng
---
Akwa Ibom State University, Ikot Akpaden (AKSU)
Akwa Ibom State University is a State University positioned at Ikot Akpaden, Mkpat Enin LGA, Nigeria and established in 2010 | Official Web site: aksu.edu.ng
---
Adeleke University, Ede (AUE)
Adeleke College is a Private University positioned at Loogun-Ogberin Road, Ede, Osun State, Nigeria and established in 2011 | Official Web site: adelekeuniversity.edu.ng
---
Bauchi State University, Gadau (BASUG)
Bauchi State University is a State University positioned at Gadau in Bauchi State, Nigeria and established in 2011 | Official Web site: basug.edu.ng
---
Bayero University is a Federal University positioned at BUK, along new web site Bayero university Kano, Kano State, Nigeria and established in 1975 | Official Web site: buk.edu.ng
---
University of Benin (UNIBEN)
University of Benin is a Federal University positioned at Ugbowo Campus Benin City in Edo State, Nigeria and established in 1970 | Official Web site: uniben.edu.ng
---
Enugu State University of Science and Technology (ESUT)
Enugu State University of Science and Technology is a State University positioned at Agbani in Enugu State, Nigeria and established in 1982 | Official Web site: esut.edu.ng
---
Federal University, Oye-Ekiti (FUOYE)
Federal University, Oye-Ekiti is a Federal University positioned at Km 3 Oye – Afao Street in Ekiti State, Nigeria and established in 2011 | Official Web site: fuoye.edu.ng
---
Federal University of Agriculture, Abeokuta (FUNAAB)
Federal University of Agriculture, Abeokuta is a Federal College located at Abeokuta in Ogun State, Nigeria and established in 1988 | Official Web site: unaab.edu.ng
---
Federal University of Technology, Akure (FUTA)
Federal University of Technology, Akure is a Federal College positioned at Along Ilesa / Owo Expressway, Akure in Ondo State, Nigeria and established in 1981 | Official Web site: futa.edu.ng
---
Federal University of Technology, Owerri (FUTO)
Federal University of Technology, Owerri is a Federal University positioned at Owerri in Imo State, Nigeria and established in 1980 | Official Web site: futo.edu.ng
FUTO presents Agricultural Engineering with options in:
Soil and Water Engineering Technology.
Farm Energy and Machinery Engineering Technology.
Crop processing and Storage Technology
---
Landmark University is a Private University located at Km 4 Ipetu, Omu Aran Road; PMB 1001 Omu-Aran in Adamawa State, Nigeria and established in 2011 | Official Web site: lmu.edu.ng
---
Imo State University, Owerri (IMSU)
Imo State College is a State University located at Owerri in Imo State, Nigeria and established in 1992 | Official Web site: imsu.edu.ng
---
Kano University of Science and Technology (KUST)
Kano University of Science and Technology is a State University positioned at Wudil in Kano State, Nigeria and established in 2000 | Official Web site: kust.edu.ng
---
Kwara State University, Ilorin (KWASU)
Kwara State University is a State University positioned at Secretariat, Zango Ilorin in Kwara State, Nigeria and established in 2009 | Official Web site: kwasu.edu.ng
---
Ladoke Akintola University of Technology, Ogbomoso (LAUTECH)
Ladoke Akintola College of Technology is a State University located at Ogbomoso in Oyo State, Nigeria and established in 1990 | Official Web site: lautech.edu.ng
---
University of Maiduguri (UNIMAID)
University of Maiduguri is a Federal University located at Bama Road Maiduguri in Borno State, Nigeria and established in 1975 | Official Web site: unimaid.edu.ng
---
Federal University of Agriculture, Makurdi (FUAM)
Federal University of Agriculture, Makurdi is a Federal University located at Makurdi in Benue State, Nigeria and established in 1988 | Official Web site: uam.edu.ng
---
Obafemi Awolowo University (OAU)
Obafemi Awolowo University is a Federal University located at Ile-Ife in Osun State, Nigeria and established in 1962 | Official Web site: oauife.edu.ng
---
Olabisi Onabanjo University (OOU)
Adamawa State College is a State University located at Mubi in Adamawa State, Nigeria and established in 1982 | Official Web site: oouagoiwoye.edu.ng
---
Rivers State University (RSU)
Rivers State University is a State University positioned at Private Mailbox 5080, Nkpoku Oroworukwo Port Harcourt in Rivers State, Nigeria and established in 1980 Origins date again to 1972 | Official Web site: rsu.edu.ng
---
Oyo State Technical University, Ibadan (TECH-U)
Oyo State Technical University, Ibadan (TECH-U) is a State University located at KM 15, Ibadan-Lagos Expressway, Ibadan, Nigeria and The University was established in 2012. | Official Web site: tech-u.edu.ng
---
University of Uyo (UNIUYO)
University of Uyo is a Federal University located at Uyo in Akwa Ibom State, Nigeria and established in 1991 | Official Web site: uniuyo.edu.ng
Also read:
International Student Academic Merit Awards at State University of New York College
Dean's Awards at Algoma University in Canada 2023
Fully Funded University of Tokyo Internship Program in Japan 2023
Fully Funded ETH Zurich Excellence Scholarship in Switzerland 2023
Fully Funded Scholarship at École normale supérieure in France 2023