Education
List of Universities in Nigeria That Offer Water Resources Management And Agrometerorology
WATER RESOURCES MANAGEMENT & AGROMETEOROROLOGY
There are completely different water bodies across the country, and having this knowledge may very well be very helpful to farmers in different parts of the country.
Water Resources course exposes students to how to take advantage of these water resources in Agricultural Science. Additionally they study Climate and the way these knowledge affects crop planting and harvesting time.
It's a 4 year bachelor's diploma program and graduates of this course have career opportunities as Farmers, Crop Producers and so forth.
To be Admitted into this course Aspirants are anticipated to take English Language, Physics, Mathematics and Chemistry within the annual UTME examination.
They're also expected to have a 5 credit pass in WAEC/NECO with subjects including Mathematics, English Language, chemistry, biology and physics.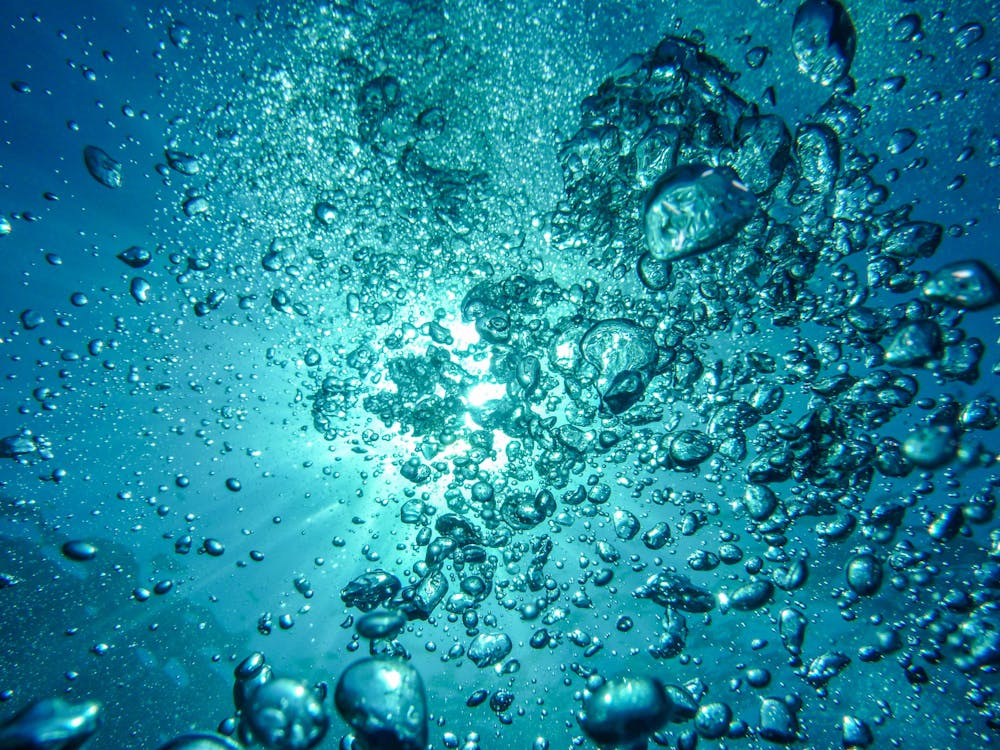 Read also:
List of Universities in Nigeria That Offer Soil Science
List of Universities in Nigeria That Offer Plant Science
List of Universities in Nigeria That Offer Forestry
List of Universities in Nigeria That Offer Food Science and Technology
List of Universities in Nigeria That Offer Fisheries
---
List of Nigerian Universities That Offer Water Resources Management and Agrometeorology
---
Federal University, Oye-Ekiti (FUOYE)
Federal University of Agriculture, Abeokuta (FUNAAB)
Michael Okpara University of Agriculture, Umudike (MOUAU)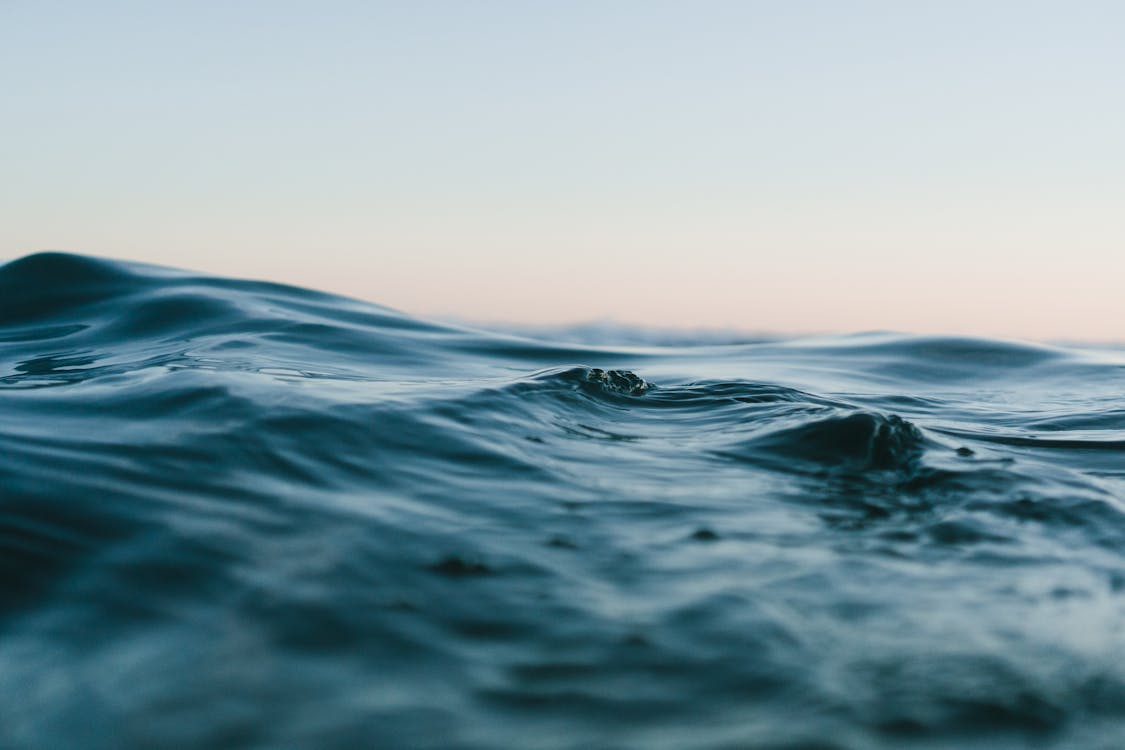 ---
Federal, State and Private Universities in Nigeria That Offer Water Resources Management and Agrometeorology as a Course of Study
---
Federal University, Oye-Ekiti (FUOYE)
Federal University, Oye-Ekiti is a Federal University situated at Km 3 Oye – Afao Road in Ekiti State, Nigeria and established in 2011 | Official Web site: fuoye.edu.ng
---
Federal University of Agriculture, Abeokuta (FUNAAB)
Federal University of Agriculture, Abeokuta is a Federal University situated at Abeokuta in Ogun State, Nigeria and established in 1988 | Official Web site: unaab.edu.ng
---
Michael Okpara University of Agriculture, Umudike (MOUAU)
Michael Okpara University of Agriculture is a Federal University situated at Private Mailbox 7267 Umuahia in Abia State, Nigeria and established in 1992 | Official Web site: mouau.edu.ng
Other Posts:
List of Universities in Nigeria That Offer Crop Science
List of Universities in Nigeria That Offer Crop Production
List of Universities in Nigeria That Offer Animal Science
List of Universities in Nigeria That Offer Animal Production
Fully Funded Scholarship at Hansen Summer Institute in USA 2023
Fully Funded SEARCA Joint Scholarship at Universiti Putra Malaysia 2023
Fully Funded Scholarship at Asian Institute of Technology in Thailand 2023
International Student Academic Merit Awards at State University of New York College
Dean's Awards at Algoma University in Canada 2023
Fully Funded University of Tokyo Internship Program in Japan 2023