Scholarships
Fully Funded Scholarship at Hansen Summer Institute in USA 2023
Hansen Summer Institute Scholarship Overview
The 2023 Hansen Summer Institute Summer Exchange Program is invited to the USA of America by the Hansen Leadership Institute.
The HSI Program is an exchange program for peacemaking leaders in the United States of America.
The Hansen Scholarship is a fully funded, cost-free exchange program that may pay for your expenditures if you are abroad in the USA.
The USA's 3-week Hansen Summer Institute is a summer exchange program. All US and other countries applicants are welcome to the HSI Summer School.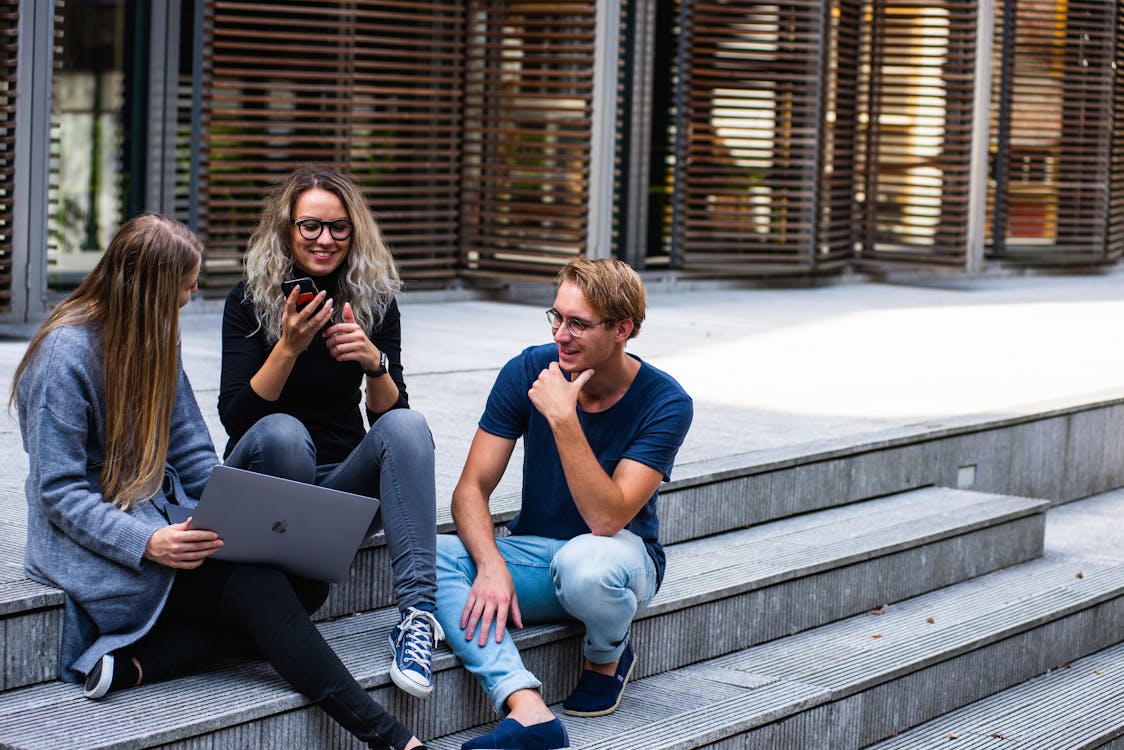 Read also:
Fully Funded SEARCA Joint Scholarship at Universiti Putra Malaysia 2023
Fully Funded Scholarship at Asian Institute of Technology in Thailand 2023
International Student Academic Merit Awards at State University of New York College
Dean's Awards at Algoma University in Canada 2023
Fully Funded University of Tokyo Internship Program in Japan 2023
---
Hansen Summer Institute Scholarship Advantages
Round Trip International Airfare Tickets.
Visitor (SEVIS) fee.
Health Insurance
Full Accommodation
Full Meals throughout the Program
Transportation
Program Materials.
Certificates of Participation.
Exposure & Trips
More Benefits are also included.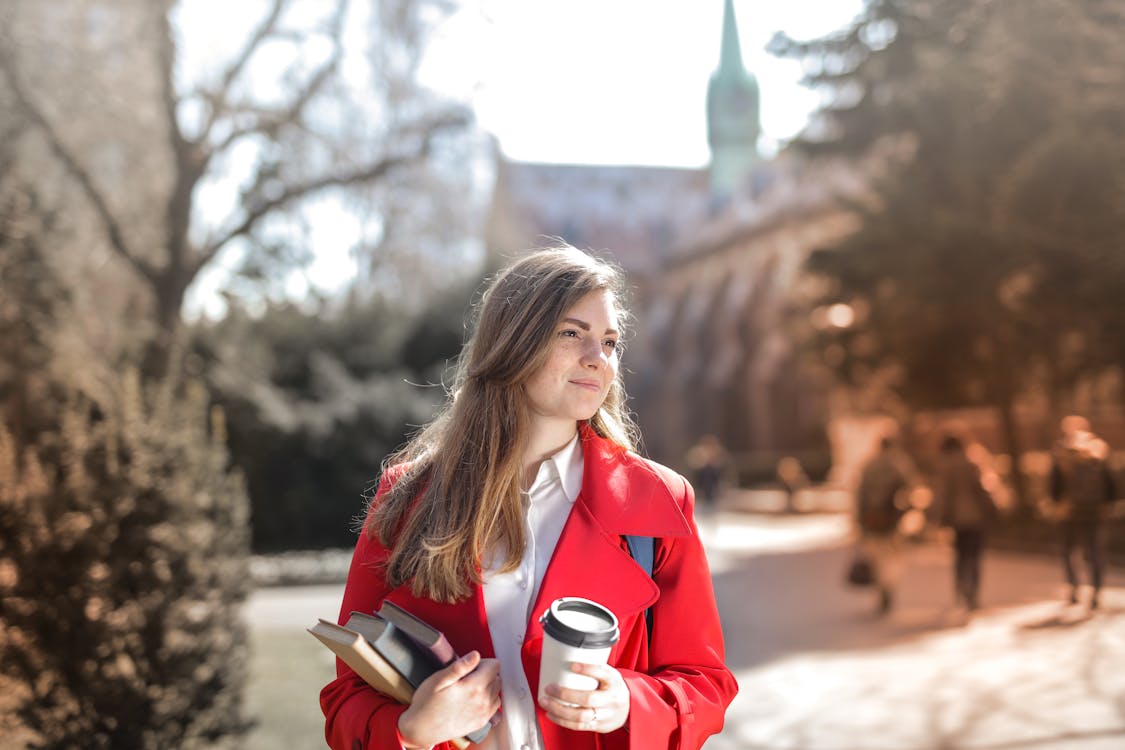 Hansen Summer Institute Scholarship Eligibility
Bachelor Students Must have Completed 2 Years of college/University or Graduate Student.
Applicants/Students' ages must be 20-25
Academic Reference is obligatory in which Professor Verify Your English Language Credibility.
You may apply with no Passport.
Candidates who never visit the USA shall be given preference.
Other Posts: