Education
List of Universities in Nigeria That Offer Agricultural Extension
List of Universities in Nigeria That Offer Agricultural Extension
A major challenge with Agriculture in Nigeria is most farmers are Illiterates. And it's important that they be educated on new practices and policies in Agriculture.
Farmers are taught how to handle their farms efficiently and enhance their productivity in Farms from Agricultural Extension.
It's a 4 Year degree course and Graduates have Career opportunities as Farmers, Ranchers and Crop Producers and many others.
Read also:
List of Universities in Nigeria That Offer Agricultural Engineering
List of Universities in Nigeria That Offer Agricultural Education
List of Universities in Nigeria That Offer Agricultural Economics
---
8 List of Nigerian Universities That Supply Agricultural Extension and Rural Development
---
Crawford University, Igbesa (CU)
Federal University of Agriculture, Abeokuta (FUNAAB)
University of Ibadan (UI)
Landmark University (LU)
Ladoke Akintola University of Technology, Ogbomoso (LAUTECH)
Obafemi Awolowo University (OAU)
Rivers State University (RSU)
Michael Okpara University of Agriculture, Umudike (MOUAU)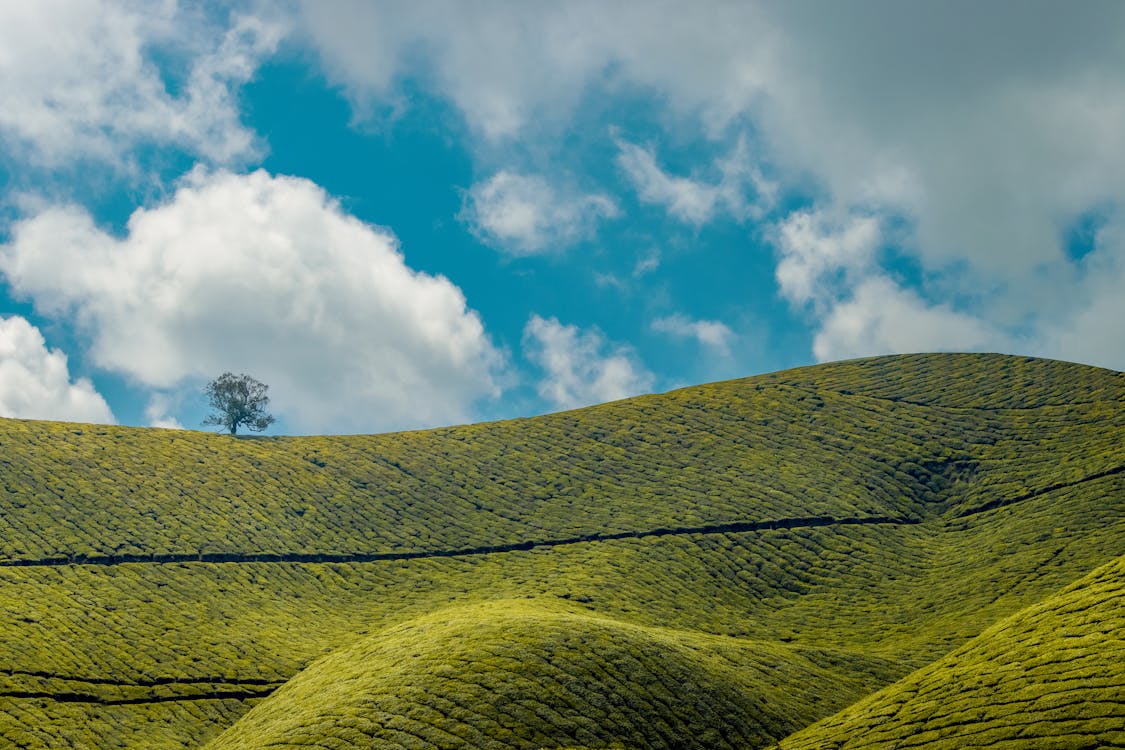 ---
Federal, State and Private Universities in Nigeria That Offer Agricultural Extension and Rural Development as a Course of Study
---
Crawford University, Igbesa (CU)
Crawford University is a Private University positioned at Abule ijesha 100001, Lagos State, Nigeria and established in 2005 | Official Web site: crawforduniversity.edu.ng
---
Federal University of Agriculture, Abeokuta (FUNAAB)
Federal University of Agriculture, Abeokuta is a Federal University positioned at Abeokuta in Ogun State, Nigeria and established in 1988 | Official Web site: unaab.edu.ng
---
University of Ibadan (UI)
University of Ibadan is a Federal University positioned at Ibadan in Oyo State, Nigeria and established in 1948 | Official Web site: ui.edu.ng
---
Landmark University is a Private University positioned at Km 4 Ipetu, Omu Aran Road; PMB 1001 Omu-Aran in Adamawa State, Nigeria and established in 2011 | Official Web site: lmu.edu.ng
---
Ladoke Akintola University of Technology, Ogbomoso (LAUTECH)
Ladoke Akintola University of Technology is a State University positioned at Ogbomoso in Oyo State, Nigeria and established in 1990 | Official Web site: lautech.edu.ng
---
Obafemi Awolowo University (OAU)
Obafemi Awolowo University is a Federal University positioned at Ile-Ife in Osun State, Nigeria and established in 1962 | Official Web site: oauife.edu.ng
---
Rivers State University (RSU)
Rivers State University is a State University positioned at Private Mailbox 5080, Nkpoku Oroworukwo Port Harcourt in Rivers State, Nigeria and established in 1980 Origins date again to 1972 | Official Web site: rsu.edu.ng
---
Michael Okpara University of Agriculture, Umudike (MOUAU)
Michael Okpara University of Agriculture is a Federal University positioned at Private Mailbox 7267 Umuahia in Abia State, Nigeria and established in 1992 | Official Web site: mouau.edu.ng
Also read:
International Student Academic Merit Awards at State University of New York College
Dean's Awards at Algoma University in Canada 2023
Fully Funded University of Tokyo Internship Program in Japan 2023
Fully Funded ETH Zurich Excellence Scholarship in Switzerland 2023
Fully Funded Scholarship at École normale supérieure in France 2023